K. L. M. ENTERPRISES (SERVICES) LLC
Thanks for coming to our company website. We hope that we can share what we do and collaborate in the near future.
Small businesses such as ours is a work in progress. We are learning the ups and downs of business. We can help others along this complex and challenging business environment.
Success in the business word is not judge on the merits of financial success alone. K.L.M. Enterprises understands and shares that fact with its entities and clients.
We strive to reach goals and benchmarks that allow our growth as the example or consistency and purpose.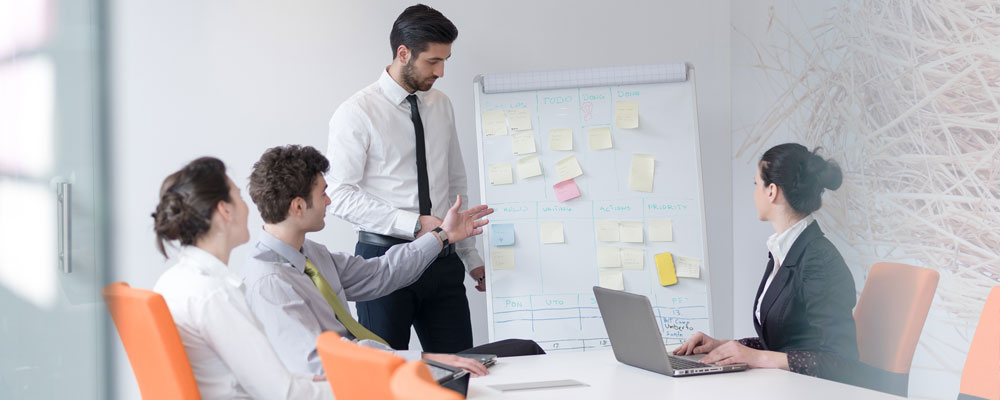 From Ideas To Enterprises...
FOUNDED BY LA'NARDO L. MYRICK AND WIFE, KINNETTE L. MYRICK IN 2003. THE FIRST COMPANIES CREATED WAS UP AND ABOUT ENTERTAINMENT TO PRODUCE AUDIO AND VIDEO RECORDINGS. IN 2004, K.L.M. ENTERPRISES LLC WAS CREATED TO BE THE HEADQUARTERS AND MAIN HUB OF ALL NEW VENTURES.
Many beginner investors or those new to business believe that success is overnight. The feel that and live that in the endeavors. The reality is that success is a constant struggle and work at perfection. KLM Enterprises Services LLC exemplifies that in every aspect of its business and companies. 
With a team working and striving to one goal, success is attainable. 

KLM Enterprises Services LLC
1.

a project or undertaking, typically one that is difficult or requires effort.

"a joint enterprise between French and Japanese companies"

initiative and resourcefulness.

"success came quickly, thanks to a mixture of talent, enterprise, and luck"

2.

a business or company.

"a state-owned enterprise"